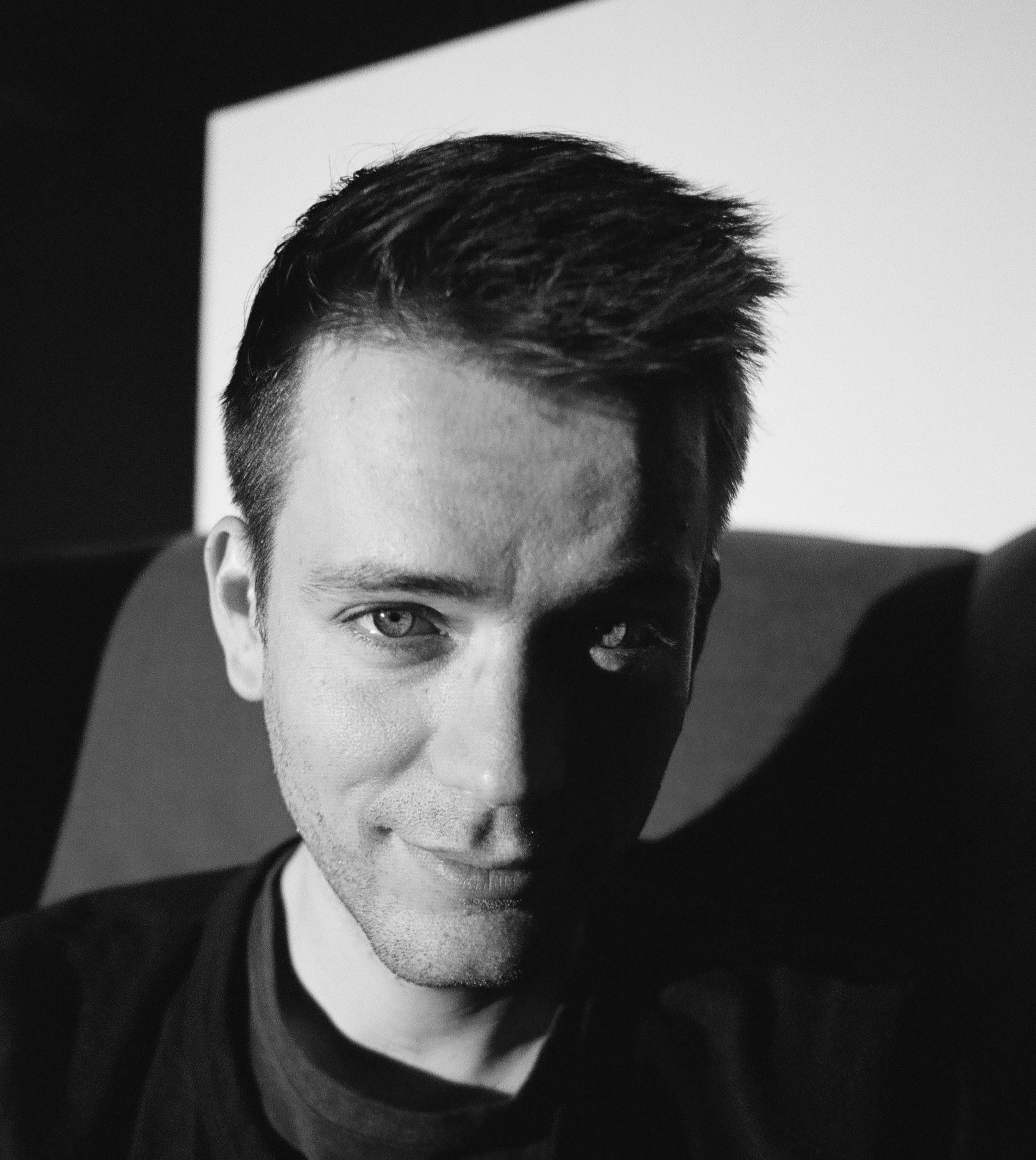 Joshua Storms is a musican, audio producer, and writer based in NYC.

Joshua produces music for film, commercials, and podcasts. Podcast work includes production, sound design, mixing, and editing.
He grew up in New England, dividing his time between playing in orchestras and punk bands. He's yet to decline a game of backgammon.
PODCAST
FRIENDS OF THE BONE CHARIOT
Friends of the Bone Chariot is a serial podcast telling stories that are a mix of improv and scripted elements. A musical score and sound effects provide further immersion into the world. The episodes are broken up with midway segments that add backstory and depth.
Season 1: Welcome to Madawaska
Credits - Producer, Editor, Sound Design, Scoring, Writer, Narrator


March 20, 1949. Maine. Four travelers. One missing woman. Last stop, Madawaska.










Season 2: Combs Valley Class of '89
Credits - Producer, Editor, Sound Design, Scoring, Writer, Narrator
Coming February 2021