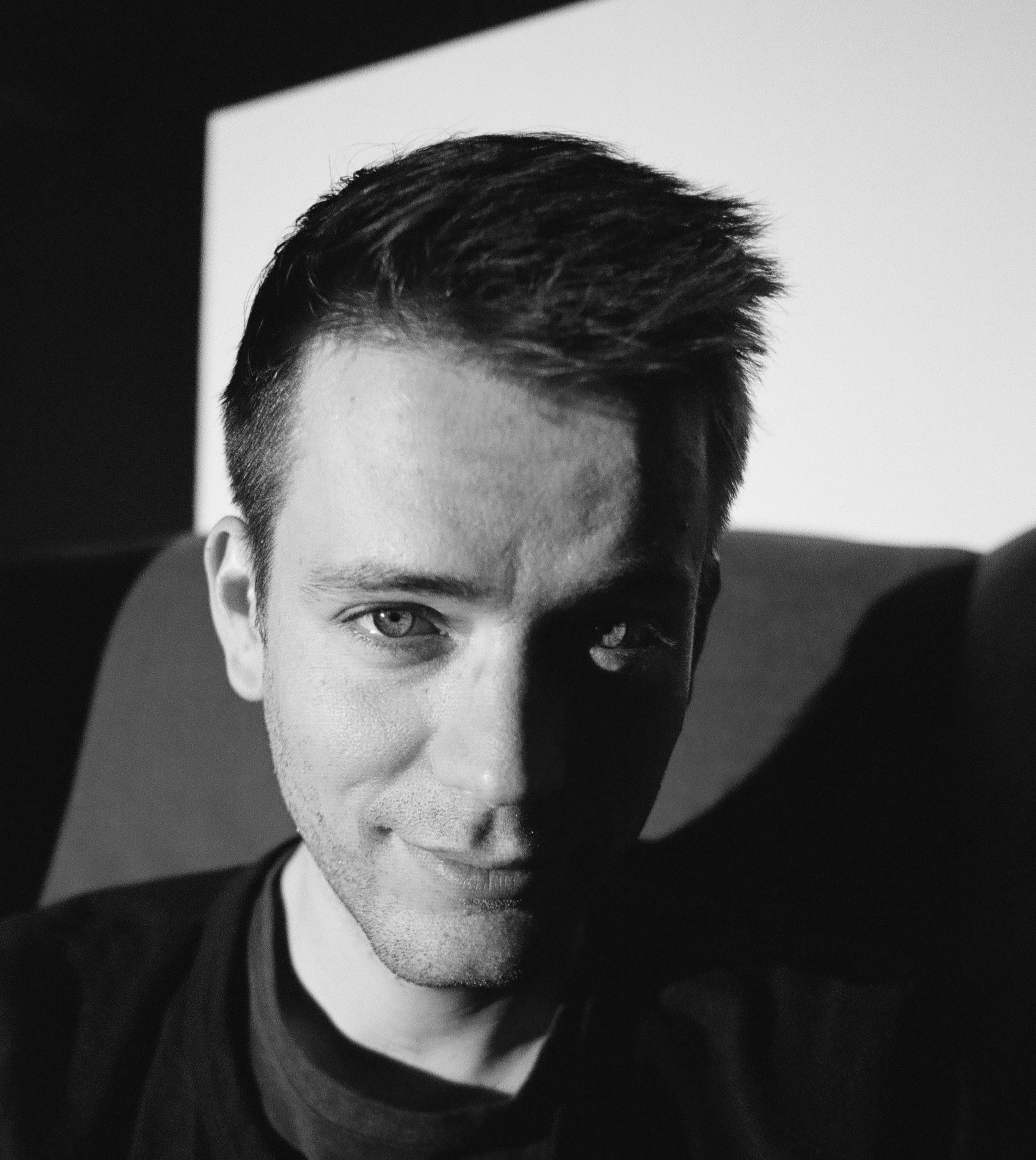 Joshua Storms is a musican, audio producer, and writer based in NYC.

Joshua produces music for film, commercials, and podcasts. Podcast work includes production, sound design, mixing, and editing.
He grew up in New England, dividing his time between playing in orchestras and punk bands. He's yet to decline a game of backgammon.